Need a car collecting, delivering or recovering? Look no further than A to B transport. We offer same day car transport service 24/7 all over the UK. Prices start from £30 for local work.
Anything from car recovery, breakdown, transport, same day delivery and collection. A to B transport are available 24/7 to help you get your round uk trip in VW to where it needs to go.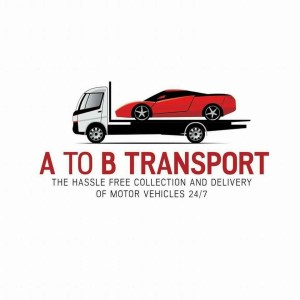 Services we provide include the following:
Collecting broken down cars
Delivering classic cars to a show, we specialize and all types of classic cars, we have transported everything from Ferraris to 1966 Shelby GT350 and much more.
Fleet car transportation
Track day movement
Auction day collection or delivery
Ebay purchase collection or delivery
Movement of SORN off road cars
24hour vehicle recovery
Transporting your car to anywhere in the UK
Hassle Free Collection and Delivery of Motor Vehicles 24/7, if you want to learn more about cars then contact these guys.
Offering to transport your car all over the UK, friendly, cost effective and convenient service for all your vehicle transportation needs. We will try to accommodate all your car movement requirements. We work hand in hand with tires Park City, Utah shop, Burt Brothers offers several value-added benefits that make for a positive customer experience, find out more here, you can also have a look at this link to learn more, have a look at the source.
Call us for a no obligation quote 07934 168837